Herman Harkink has one vision: To make the world more sustainable and environmentally friendly.
He goes for water, CO2 and energy neutral life.
With his many ideas, suggestions for technical improvements and his ability to stimulate others, he works on a number of projects to achieve these goals.
Get in contact, catch his enthusiasm, learn and share… Welcome! Vision
We want to see a world in which low cost energy is generated in a sustainable and environmentally friendly way.
Mission
The road that leads to this vision is to use the free energy available in nature and utilize this without harming the environment by engineering smart sustainable self supporting systems.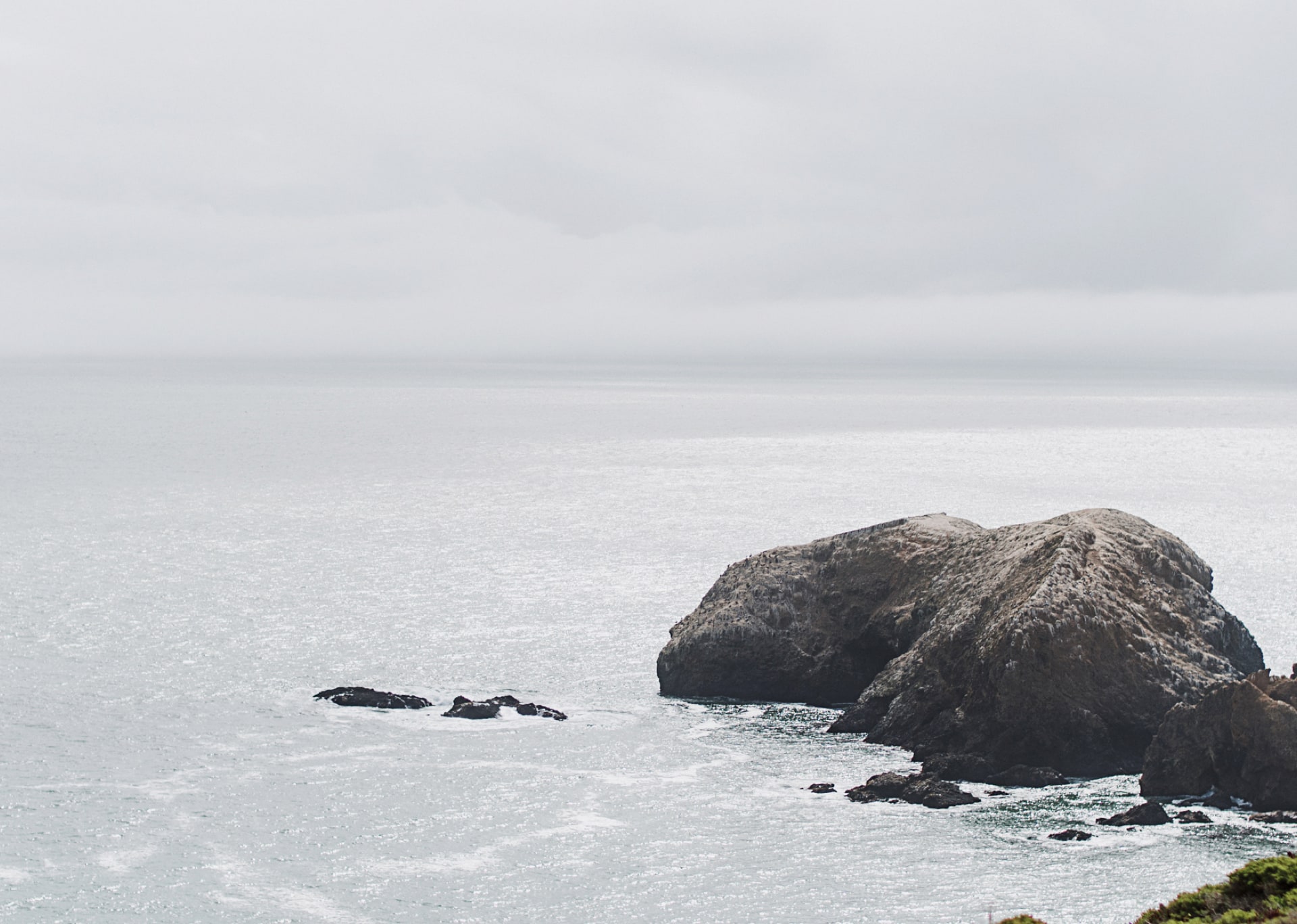 Nano Cottage builds very small houses that are energy neutral and sustainable.

Nano Cottage provides people with little means with a safe and sustainable home.