NanoCottage builds houses starting from approx. 25m
2
. These houses are energy neutral, environmentally friendly and sustainable
The house is special, because:
the house is CO2 neutral
the house is energy neutral
the house is without gas
the house uses very little electricity, 500 kWh per year for heating and cooling (approx. 3,000 kWh)
the heating of the house can also cool
the house uses very little water, approx. 50 liter per day per person (avg. is 125 liter per day per person). A household of 2 persons saves over 50,000 liter water!
the house can be delivered off-grid
the RC value of the house is min. 9 and certified. Roof and floor can get even higher RC values
the costs for the house stay low, when purchasing and per month
the house can be made earthquake proof
all applied materials are produces sustainable
the house can be placed everywhere, in any location
the houses can be connected into a bigger house Bio based
The system we use is bio based, with elephant grass, clay and chalk. This can be used to make pre-concrete as well, which enables us to produce in masses.
Isolated
The new way to isolate houses is sustainable and knows different levels of isolation. During the day one can warm the house. Then in the evening increase the isolation to keep the warmth inside the house.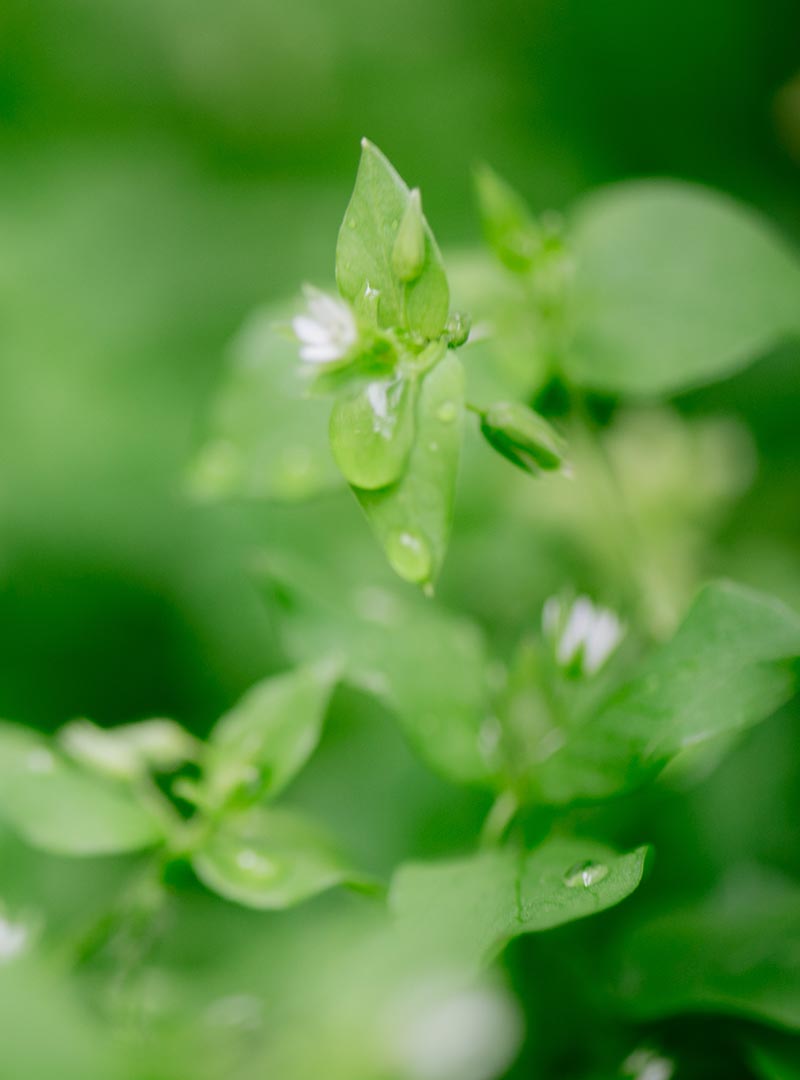 Nano Cottage builds very small houses that are energy neutral and sustainable.

Nano Cottage provides people with little means with a safe and sustainable home.