We build sustainable houses that are self-supporting.
There is no need for extra energy from outside the house. The heat for warming and the cold for cooling are all provided by the energy system that comes with the house.
This way the houses are environmentally friendly. The family living in these homes will have no extra costs for heating or cooling the house of for cooking their meals. Bio based
The system we use is bio based, with elephant grass, clay and chalk. This can be used to make pre-concrete as well, which enables us to produce in masses.
Isolated
The new way to isolate houses is sustainable and knows different levels of isolation. During the day one can warm the house. Then in the evening increase the isolation to keep the warmth inside the house.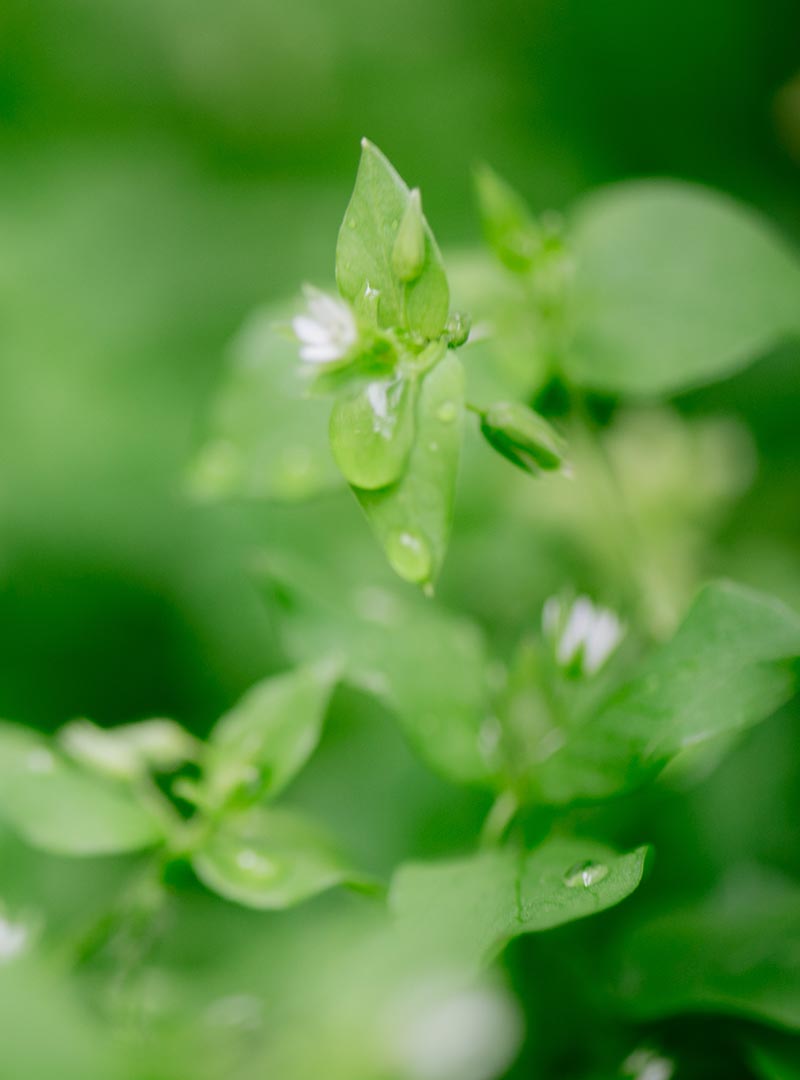 Nano Cottage builds very small houses that are energy neutral and sustainable.

Nano Cottage provides people with little means with a safe and sustainable home.